LIB S4 Bios: Paul Peden, Micah Lussier, Marshall Glaze, Jackie Bonds, Kwame Appiah, Chelsea Griffin
Paul Peden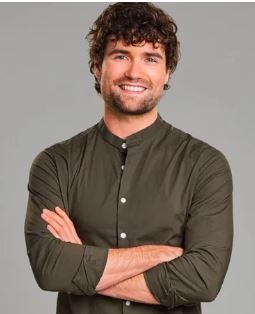 Age: 29
Occupation: Business Owner: environmental scientist at Blue Environmental, which is a Management Consulting.
Paul was born on, in 1994,
Hometown: Seattle, Washington
Height: 5'9″
Mother:  Elizabeth Brownsberger. A resident of Louisiana.
Father:  Paul Peden II from Mobile, Alabama
Paul has a brother named Brian Peden
Instagram: @paulpeden
TikTok: @paulpremium.
Micah Lussier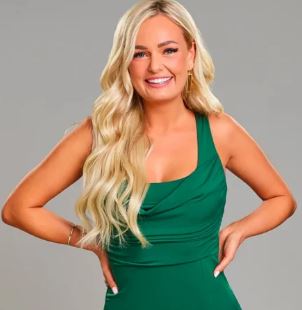 Age: 27
Occupation: marketing manager
Hometown: Originally from Seattle, Washington
Micah told Netflix she wants a "world-shifting, fairy-tale type of love" and is looking for someone who is "smart and career-oriented."
Mother: Pat Lussier
Father: Paul Lussier
Marshall Glaze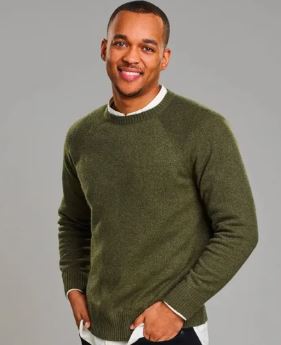 Age: 27
Occupation:
Hometown: Originally from Baltimore, Maryland. Now lives in Seattle, Washington
Marshall was born on Sept. 21, 1995.
astrological sign: Virgo
Instagram @marshallglaze.
Jackie Bonds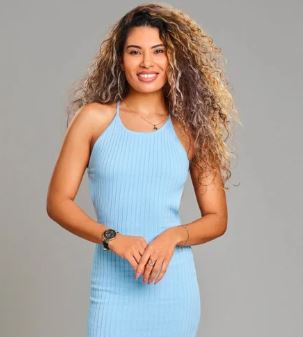 Age: 27
Occupation: Certified Dental Assistant at Mercer Island Oral & Maxillofacial Surgery in Seattle, Washington.
Jackie graduated with honors in the dental program at Clover Park Technical College in 2021, receiving her second degree in Dental Assisting.
Hometown: Originally from Tacoma, Washington. Lives in Seattle, Washington
Jackelina was born on Dec. 26, 1995
astrological sign: Capricorn
Height: 5'6″
Instagram @jackelinabonds
Kwame Appiah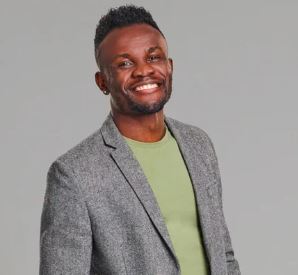 Age: 33
Occupation: sales development manager
Hometown: Originally from Portland, Oregon
Chelsea Griffin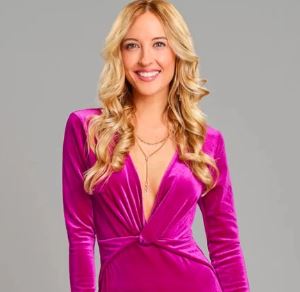 Age: 31
Born April 27th, 1991
Occupation: Pediatric Speech Pathologist
Hometown: Originally from Seattle, Washington
Went to Eastern Washington University
Instagram: @the.chelseagriffin
This seasons couples are:
Brett and Tiffany
Zack and Irina – Split
Paul and Micah
Kwame and Chelsea
Marshall and Jackie
Brett and Tiffany
Zack and Irina – Split
Paul Peden and Micah
Kwame and Chelsea
Marshall and Jackie
Photo Source: Netflix