LIB S4 Bios
Love Is Blind is back!!!! Season 4 of the hit Netflix show premieres tonight March 24.
I have thoroughly enjoyed all 3 seasons thus far and I can't wait to follow the new couples on their blind journey to find love. With no further ado lets meet some of the cast:
Name: Irina Solomonova
Age: 26
Occupation: Business Owner. Runs business Solo Collective which specializes in event planning.
Hometown: Originally from Seattle, Washington
Irina was born on November 21, 1996.
Her ethnicity is Russian
Per Netflix Irina joined LIB this season to find her "best friend to do life with."
Instagram: irina_solo
her TikTok
Name: Zack Goytowski
Age: 31
Occupation: Criminal defense attorney
Hometown: Seattle, Washington. Works in Wenatchee, Washington
Per Netflix Zack says his "high standards" have inhibited his dating life. He's looking for someone "type A, introverted and bookish."
Zacks mom died at a young age.
Zack tells Bliss in the Pods that his favorite song of all time is "I Hope You Dance" by Lee Ann Womack because his mom used to play it for him when he was little.
Zack attended law school at the University of Idaho. his Facebook
He quickly opens up to the women in the Pods by telling them a very bizarre and sad story about his mom being a stripper and dying at a young age and trips through fast food drive through where his mom didn't have enough money to buy him the burger AND the fries.
Zack and Irina get engaged but its's obvious from the minute Irina sets eyes on Zack that she is not attracted to him. I guess maybe "love is" not "blind". Zack is super in to his Russian vixen but things don't go well and immediately Zack regrets breaking up with Bliss Poureetezadi, to date Irina.
But don't give up on love fans!
In episode 4, after Irina and Zack breakup Zack says, "It does suck because I came here looking for a wife. And there were two women that, you know, I could have seen myself with, and I chose the one, at the time, I felt in my gut, and uh, it didn't work out."
The episode ends with Zack meeting Bliss for coffee where he confesses that he made the wrong choice by proposing to Irina.
Name: Bliss Poureetezadi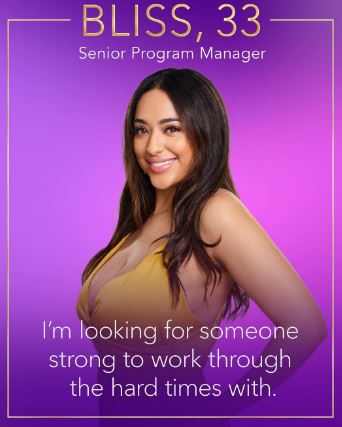 Age: 33
Occupation: Senior program manager
Hometown: Seattle, Washington. 
Name: Tiffany Pennywell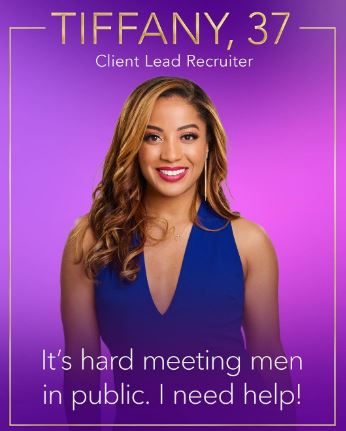 Age: 37
Occupation: Client lead recruiter
Hometown: Seattle, Washington. 
Brett Brown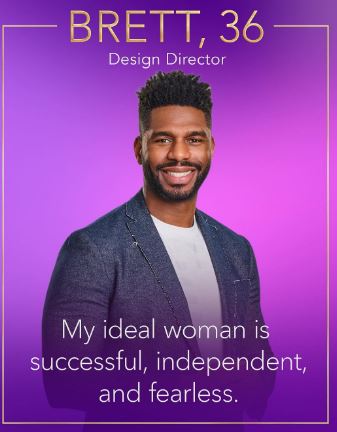 Age: 36
Occupation: Design director
Hometown: Seattle, Washington. 
Other couples:
Paul Peden and Micah Lussier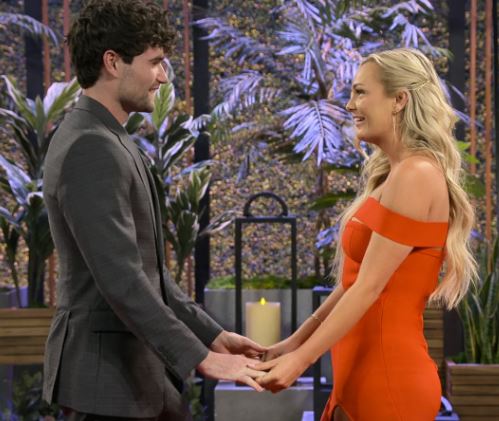 Micah, 27 – Marketing manager
Paul, 29 – Environmental scientist
Marshall Glaze and Jackie (Jackelina) Bonds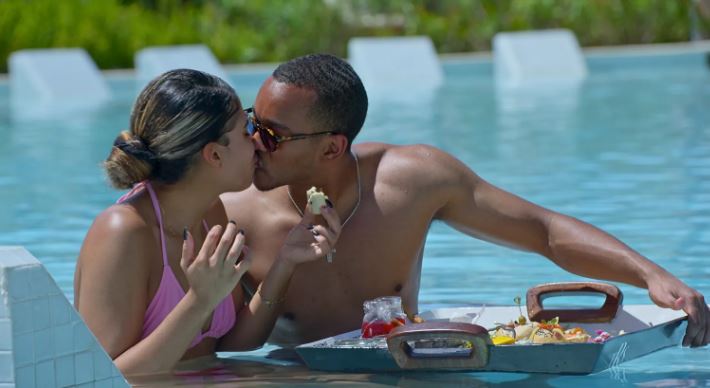 Marshall, 27 – Marketing manager
Jackelina, 27 – Certified dental assistant
Kwame Appiah and Chelsea Griffin
Kwame, 33 – Sales development manager
Chelsea, 31 – Pediatric speech language pathologist
Brett and Tiffany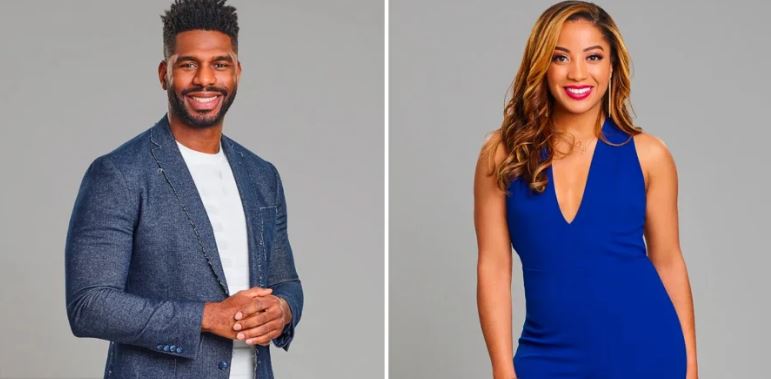 The first five episodes of Love Is Blind Season 4 are now streaming on Netflix. Episodes 6-8 will air March 31, Episodes 9-11 will air April 7, and Episode 12 on April 14.
LiB S4: Paul Peden and Micah Lussier's epic wedding day fail
Jackie Bonds and Marshall Glaze fight over the return of Josh Demas