Avery Schlereth — Catching Kelce — Bio, Wiki, Photos, Twitter
Name: Avery Schlereth
Show: Catching Kelce
Premiere Date: premieres Wed. October 5th, at 8|7c on E!
Age: 23
Avery was born on March 24th, 1993
Zodiac: Aries
Enneagram: 3, the Charmer/Performer
Occupation: Model and aspiring actress. She models for the clothing line "Hard Ninety" and writes her own blog about healthy eating.
Avery has starred in a series of reality shows. She was on an MTV reality show as well as a reality show featuring her famous family called Reality Stinks.
High School: Highland Ranch (Colo.) High
Hometown: Denver, Colorado. Currently lives in Los Angeles, California
Avery's father is multiple time Super Bowl champion Mark Schlereth, guard for the Washington Redskins in 1990 and for the Denver Broncos in 1997 and 1998.
Her mother is Lisa Schlereth.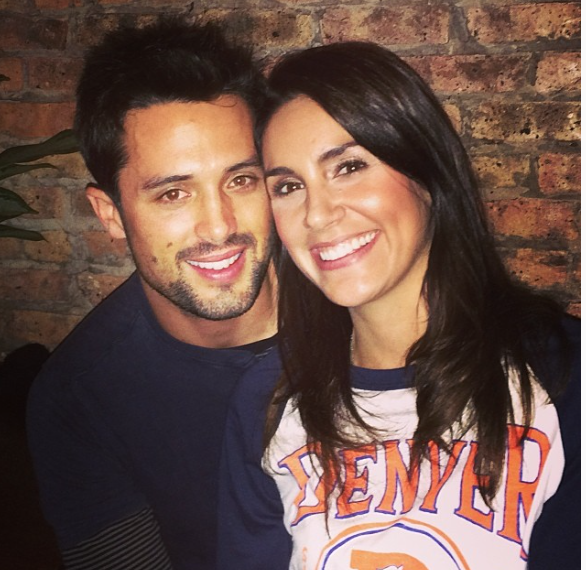 Her brother Daniel Schlereth is a pitcher in the Toronto Blue Jays organization.
And her sister Alexandria Schlereth was an actress featured on the MyNetworkTV series Desire.
It looks like Avery could actually win the heart of pro Football player Travis Kelce.
And pay attention to the Schlereth name. I'm sure we will be hearing a lot more from this family regardless.