MAFS couple Jason Carrion and Cortney Hendrix divorce
Sad to announce my favorite couple from Married at First Sight, Jason Carrion and Courtney Hendrix, has decided to divorce after five years of marriage.
Undoubtedly, the show has deteriorated a bit over the past few years, but season 1 of the show definitely proffered the most promise and Jason and Courtney seemed perfectly matched and instantly infatuated with one another ….. from "first sight".
But sadly the connection did not last. Allegedly, it was makeup artist Cortney Hendrix, 31, that cheated on husband FDNY firefighter and wrestler Carrion, 32.
The couple separated six months ago and filed for divorce this passed February.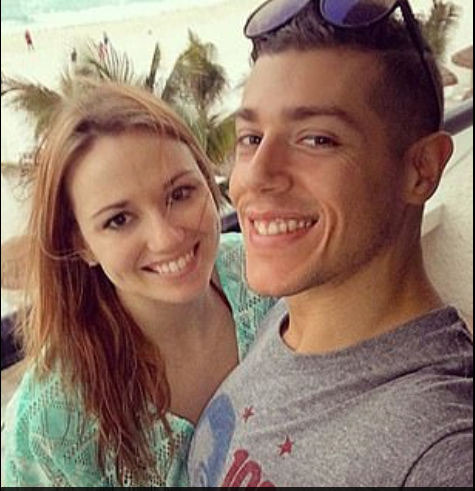 'We have decided together to move on in different paths, but that doesn't mean we don't have love for each other,' Hendrix wrote on her Instagram account.
Additionally, a source told DailyMail.com,
'Jason is upset because he didn't want this marriage [to end], and it all happened because she found someone else.'
'We asked for privacy this entire time bc we were trying to figure it all out. At one point we thought we were going to divorce in order to date and start all over the right way,' Cortney wrote in her Instagram post.
'We have decided together to move on in different paths, but that doesn't mean we don't have love for each other,' she continued. 'He will always have a special place in my heart and life. We do love you all and appreciate the support that you have shown us from the beginning.'