Hannah Brown Bachelorette contestants part 2
Hunter Jones
Age; 24
Hometown; Westchester, CA.
Facebook – Hunter Jones
Instagram – hunterjoness
LinkedIn – Hunter Jones
Dylan Barbour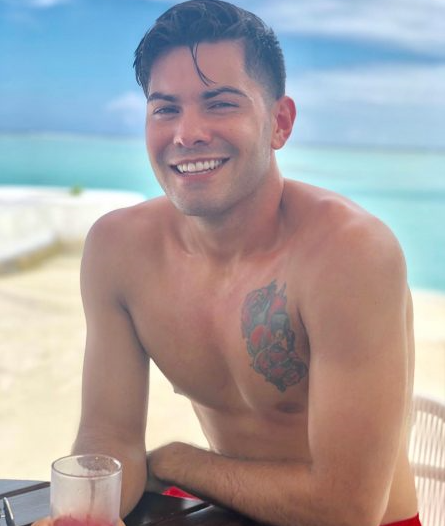 Age; 24
Hometown; San Diego, CA.
Occupation; Co-founded & is the COO of the Vizer app with his cousin Sam
Education; Williams College in 2016 with a B.A. in English.
Facebook – Dylan Barbour
Twitter – @therealDBcoop
Instagram – dylanbarbour
LinkedIn – Dylan Barbour
Dustin Kendrick
Age; 30
Hometown; Chicago, IL.
Facebook – Dustin Kendrick
Instagram – dustinbkendrick
Joe Barsano
Age; 30
Hometown; Chicago, IL.
Occupation; Account Representative at Continental Packaging.
Education; Graduated North Park University with a B.A. in Economics in 2011
Facebook – Joe Barsano
Instagram – jbarsano
LinkedIn – Joe Barsano
Photo Sources: Instagram