Crystal Kung Minkoff— RHOBH — Bio, Age, Photos, Wiki
Name: Crystal Kung Minkoff
Birthday: June 23, 1985 (age 35 years)
Occupation: Entrepreneur, Actress and assistant director, known for The Forbidden Kingdom (2008)
Ethnicity:
Chinese , Minkoff claims that she is descended Confucius.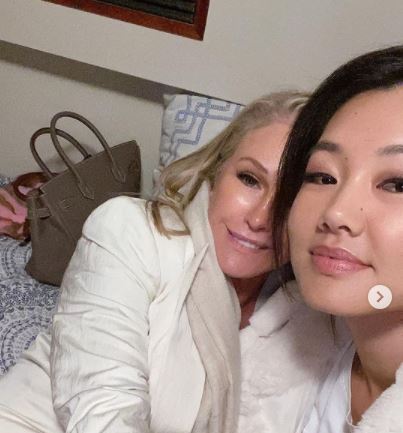 Spouse: 
Rob Minkoff (m. 2007) Director known for directing such projects as The Lion King, Stuart Little, and The Haunted Mansion (per IMDb).
Crystal has been married to writer, actor, producer Rob Minkoff for 13 years, She also had a small role in his film The Forbidden Kingdom and also had a small role in Flypaper three years later.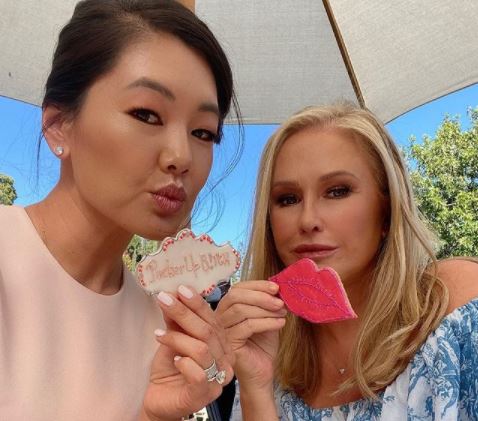 She is good friends with newcomer Kathy Hilton as well as alumni Teddi Jo Mellencamp, In fact, Teddi recommended her to Bravo and Crystal is now set to take Teddi's place!
Minkoff is the founder of Real Coco which, aims to "provide the purest, cleanest, and most importantly, the tastiest coconut products on the planet."