Jordan C Brown bio
Jordan C Brown bio, age, boyfriend, wiki
Name: 
Full Name:
Age: 39
Birthday: born December 4th, 1982
Zodiac Sign: Sagittarius
Currently lives in: Los Angeles
Political Party: Democrat
Job: Political strategist
Jordan worked on John Kerry's 2004 presidential campaign as well as Hillary Clinton's presidential campaign in 2016. He was an advisor on Obama's presidential campaign in 2008 and 2012.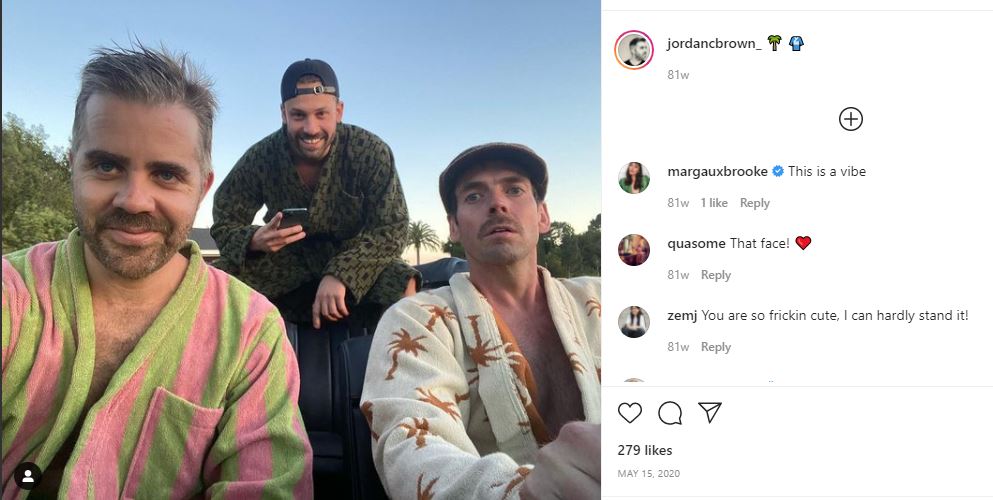 Boyfriend: Jordan is currently dating ex Bachelor lead 28-year-old Colton Underwood.
The couple was first spotted together in Hawaii in September of this year.
Colton came out to his family in November 2020 and currently stars in a Netflix documentary Coming Out Colton.
Colton did say he was looking for a "daddy" in his new documentary so the 38-year-old silver fox seems like a good match…physically.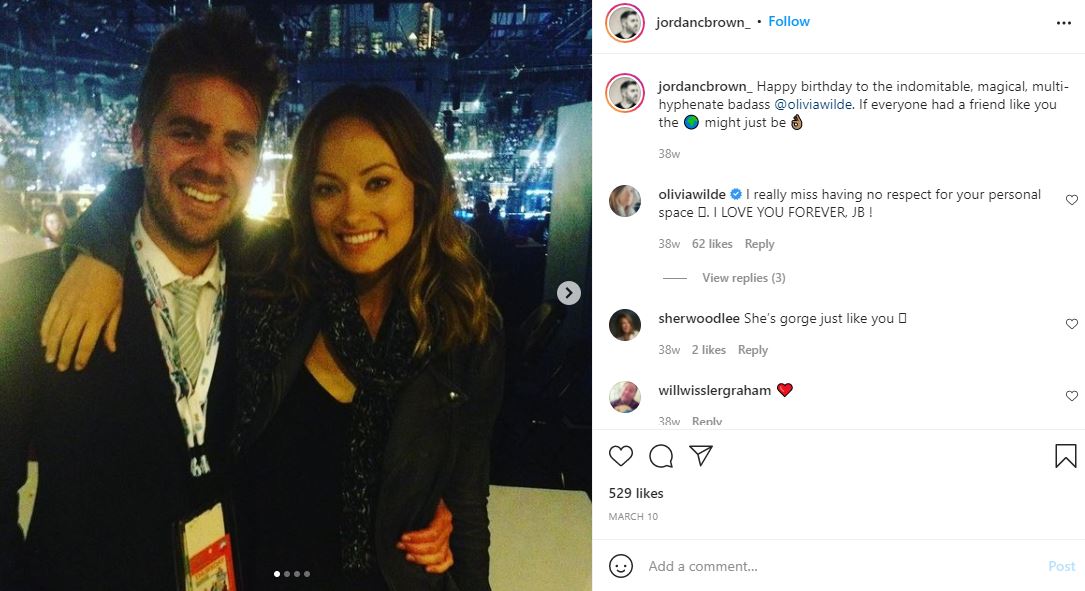 As for matching in any other way, I have my doubts. Sorry Colton–I don't like the looks of this guy. Too much clout chasing, name dropping, etc. Plus, I don't trust anyone with the job title "political strategist".
Colton's dad is a proud Republican. Colton has a history of being very Conservative. So this new coupling is bound to ruffle some feathers.
Ex Boyfriend: His ex-partner / ex-boyfriend is painter Paul Rusconi. The two share two daughters together, Zella and Blaze.
Education: Stanford graduate
Photo Source: Instagram