I love a reality TV crossover couple Bachelor Nation Blake Horstmann of Denver, Colorado is dating Love Is Blind season 1 star Venezuelan beauty and mega-situation Giannina Gibelli.
Giannina had an on-off relationship with LiB fiancée Damian Powers until the middle of 2021 when Damian briefly dated with the Too Hot to Handle star, Francesca Farago, 27.
The biggest clue that the two are together is their cryptic Instagram posts in similar locations including A5 Steakhouse in Denver. Gia has been spending a lot of time in Colorado lately and has suddenly become a fan of country music. A source told Us Weekly, The Colorado native, 32, and Love is Blind favorite, 28, are "keeping things private" as they explore their connection.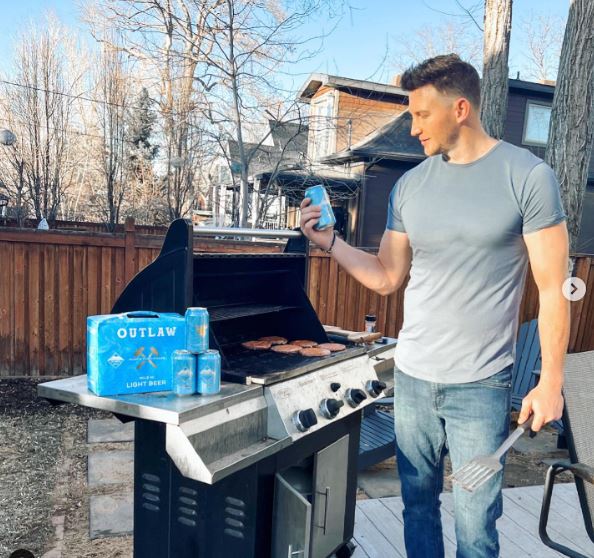 Additionally you may see some of Blake's bathroom and patio furniture in some of Giannina's Instagram uploads.
As well as the two posed in front of similar wooden barrels for New Years. "Repeat after me: I am about to walk into the best year of my life," Giannina captioned.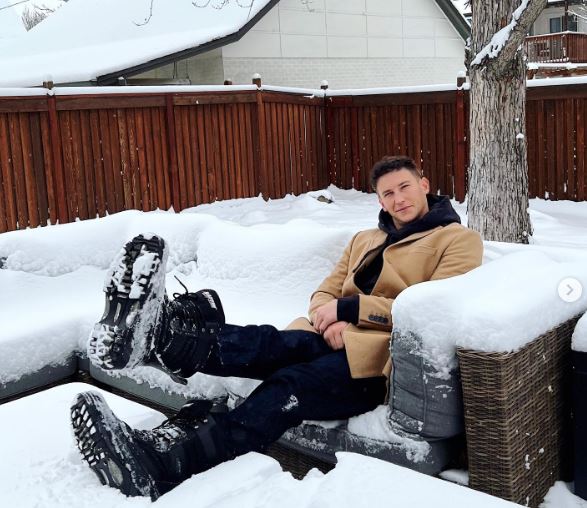 The Bachelor in Paradise alum, for his part, posted, "2022 is gonna be the best year in a while"
I am curious as to why these two shutterflys are hiding the new relationship. Perhaps fan favorite Giannina is in talks to appear on season 3 of Love is Blind! Fingers crossed!