Ok, How many times can I write SPOILER ALERT to warn you not to read this if you do not want to know who wins. And we make it a point not to post spoilers here because it seriously sucks for people who want to be surprised. So if you are one of those people for the LOVE of God, STOP NOW!!!
For that reason this will remain hidden "uncategorized" only to be found by super sleuthers specifically looking for this intel.
Ok, just doing my fiduciary duty.
The reason I am posting this is because it is EPIC!!!
Reality Steve has worked his "NSA" connections to bring us the most epic sleuthing video ever of runner-up………………….
Nick Viall lashing out on the phone to someone on his plane ride home about winner Josh Murray.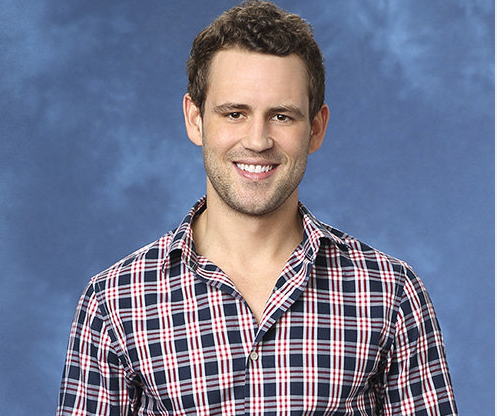 First of all RS acting like this was a "random person" sending him stuff….A-hem!!! Sorry RS, why do they ALWAYS go straight to you and not bigger rags? Doesn't make sense. In other words I think RS perpetuates this myth that he is getting all his info from dozens of random sources to throw off ABC.
NO WAY! It's coming from one source and I strongly believe it is a friend working for the NSA via one of the big telecoms that has contracts with them because guess what? Wire-tapping is LEGAL. This is why RS is so confident that he will always prevail and never be caught. 
ANYHOO, back to the video at hand.
Until now…
"What you are about to see is video taken on last Sunday night (hence my tweet at the time) May 11th two days after the final rose ceremony took place.  Nick Viall was on US Airways flight 3837 from Charlotte to Milwaukee with a scheduled departure at 7:44pm that arrived in Milwaukee at 8:46pm." So in the vid Nick dishes on opponent Josh Murray and on his time with Andi Dorfman.
This vid actually makes me like Nick V more BTW…
Related articles