Source: InstagramYou have to hand it to Lisa Vanderpump. She definitely knows how to choose the most scandal prone characters in West Hollywood.
Faith Stowers has had minimal airtime, but major scandal this season starting with her  secret sex-capade with Mr. Jay Taylor.
But a costar is now making a pretty serious allegation against the 28-year-old Actress/Model/former Veteran.
34-year-old Kristen Doute posted this — insinuating that Stowers is the woman that LA police are looking for in connection with a number of robberies.
The allegation is pretty serious since according to LAPD, the suspect used an "unknown substance" to "poison or drug" several male victims before stealing their valuables while they were unconscious. Yikes!
Doute is careful with her words–leaving some room for plausible deniability–and no wonder since Faith is now suing Stassi Schroeder for saying that Faith stole Jax's car.
Doute also claims Stowers is wearing a jacket that was stolen from James Kennedy's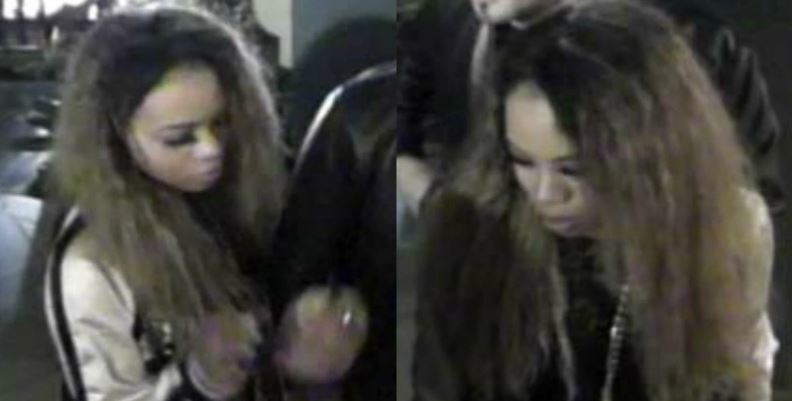 roommate, Logan Noh.
Officials go on to say,
"Our victim had quite a few watches that he was wearing, and that's what the suspect was targeting."
Hmmm, if Faith is targeting wealthy men, could this be why she dated Lisa's son Max Todd?? Could LVP be the source of this claim? Just a question.
Let's hope for Faith's sake the resemblance is just an unfortunate coincidence. She now stars on the MTV show Ex on the Beach.
I don't want to assume that Kristen and Stassi didn't genuinely think this girl was someone other than Faith. I do see how the girl in the vid looks similar.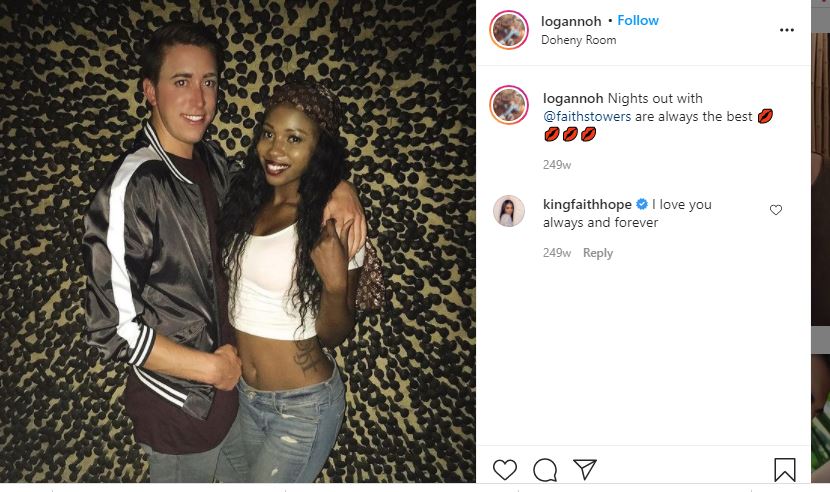 The police report says the woman was sporting a big tattoo on her left side, which covered her leg, hip, and back and I did find a pic from Logan Noh's Instagram from June of 2016 with him and Faith and she does appear to have a very large tattoo on what can be seen of her left hip area.
Whoever she is, lets hope they catch this woman drugging rich men in nightcubs!
Stay tuned!