Bachelor Peter Weber contestants part 1
Bachelor producers just released 33 names of Bachelor 20/20 contestants that will vie for  27-year-old Pilot Peter Weber's heart.
So here are a few of the lucky ladies….
Avonlea Elkins
Age: 27
Hometown: Fort Worth, TX.
Job: Sales rep for the family steel company
Social Media:
Facebook – Avonlea Elkins
Twitter – @officialavonlea
Instagram – a.v.o.n.l.e.a.
LinkedIn – Avonlea Elkins
Modeling page – Avonlea Elkins
Payton Moran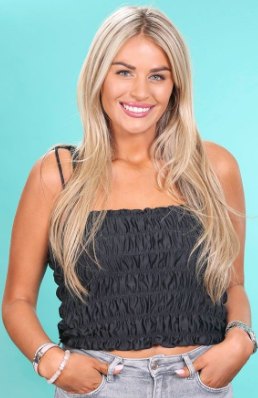 Age: 24
Hometown: Wellesley, MA.
Social Media
Facebook – Payton Moran
Instagram – paytonmoran
LinkedIn – Payton Moran
Alayah Benavidez
Age: 23
Hometown: San Antonio, TX
Job: was Miss United States 2016
Social Media
Facebook – Alayah Benavidez
Instagram – alayahbenavidez (set to private as of 9/8)
Pageant Bio – Alayah Benavidez
Victoria Paul
Age: 27
Hometown: Alexandria, Louisiana
Job: Nurse, She is Miss Louisiana 2019 and competed this past May in Miss USA.