Stassi Schroeder, 27 sat down with ET Online to reveal the status of her relationship with boyfriend 36-year-old Sirius XM radio host, Patrick Meagher and why we will not see him on season 4 of Vanderpump Rules.
"We have our ups and downs, and we've broken up and gotten back together. It's not like everything is just perfect, but we're happy, and we're trying," she says.
In fact she all but admitted that the two had broken up recently saying:
"If you listen to my podcast, you know I've had a little bit of a 'rock bottom' situation going on over the last few months. I've basically been living like a nomad for 4 months"
Patrick has never wanted to appear on camera which has been a big hurdle in their relationship.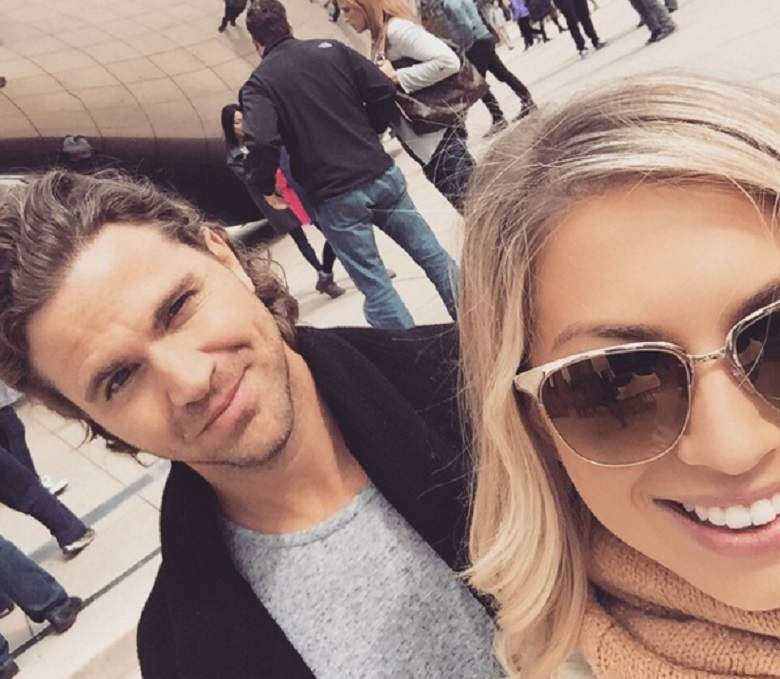 Schroeder claims, "He gets more and more comfortable with it every day," she said. "If there's a season 5 — if I'm welcomed back — there's a possibility."
I suspect Stassi would love for her and Patrick to have a spin-off, but Patrick is not on board.
As for the meantime, I think producers are having a tough time keeping Stassi relevant on the show since she never hangs out with any of the cast. Although we will see her couch-surfing with cast-mate Kristen Doute, that's right…..Kristen Doute!