Name: Édouard Stern
Born October 18th, 1954 and died February 28th 2005
Full Name:
Age at death: 50
Lived in: Paris, France
Job: Investment Banker. Stern worked for his family firm Banque Stern from the age of 22. He sold the business in 1985 but stayed on as chairman until 1998.
Ethnicity: French
Education: Stern graduated from the Ecole Supérieure des Sciences Economiques et Commerciales (ESSEC Business School) in Paris with a degree in finance before joining the family's private investment house in 1977.
Édouard Stern was the ex and one baby daddy of Real Housewives of Miami star Julia Lemigova. Julia discussed the very salacious and sad story of the death of their son and the suspicious circumstances of the son's death and then Robert's death on the RHOM reunion.
At the time of Robert's death, he was the 38th richest French citizen as the son of a French banker.
Murder
Robert was murdered February 28th 2005 in Geneva, Switzerland, by a woman he had a four-year relationship with named Cécile Brossard. His dead body was found in his apartment riddled with four bullets
The woman was also a hired dominatrix which explains why he was found in the bedroom, in a flesh-colored head-to-toe latex bodysuit and a dildo inserted in him.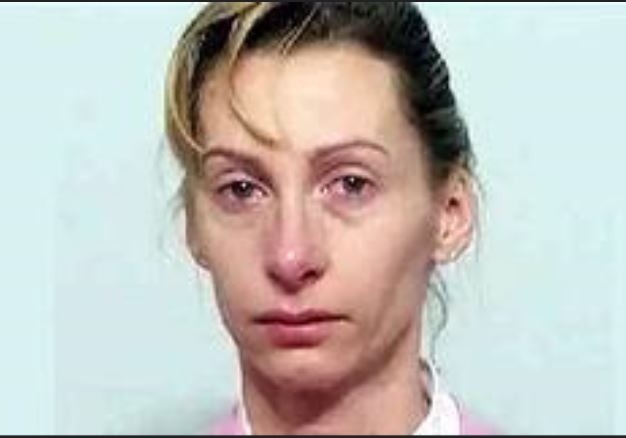 Julia claimed on the RHOM reunion that Robert had been murdered during a sado-masochistic bondage session.
Cécile Brossard, 40, was arrested by Swiss authorities and was convicted on 18 June 2009 and was sentenced to eight years and six months in prison
She very brazenly confessed in front of a jury in a Swiss court claiming that she shot him because he called her a whore.
"Of course I am 100 per cent guilty, because I did it," Cécile bragged.
Brossard said she lost control when he told her, "One million for a whore, that's expensive."
Cécile Brossard was freed on parole in November 2010, after spending five years in detention.
Julia claimed that Cecile met with her after Robert's death to allegedly tell her the truth about what happened to their child and how the child really died. In the 90s Julia and Édouard Stern hired a mysterious Bulgarian nanny/nurse to care for their 10 month old son and the son mysteriously died–allegedly shaken to death. Cecile refuted that that is what happened but Julia declined to tell the audience exactly what Cecile told her.
The Bulgarian nurse was never seen again.
The implication, in my opinion, was that the husband was someone involved in the murder of the son.