Love is Blind season 2 premiered on February 11, 2022 on Netflix hosted by Nick and Vanessa Lachey who guide a group of singles living in Chicago, 15 men and 15 women, to finding everlasting love.
In the end 5 of the couples were followed.
How does the show work?
The series follows a group of 30 contestants, all from the same metropolitan area, looking to find love.
For 10 days, the men and women are held hostage…I mean date each other, in cozy "pods" where they are covered in blankets and drink from gold wine glasses and most importantly they can not see each other.
The contestants are only freed after they declare they have fallen in love with someone sight unseen. Then the two meet face to face in a hallway and decide to get engaged.
After that, the engaged couples head to a resort where they spend time getting to know each other.
After the retreat, the engaged couples move back into the real world into the same residences.
There they begin to plan their weddings to be held at the end of four weeks. At some point, (episode 7) they ambush their family's and tell them they have been on a reality show and are now engaged.
At the altar, each contestants decides whether or not to say "I do."
Love is Blind season 2 cast
Abhishek "Shake" Chatterjee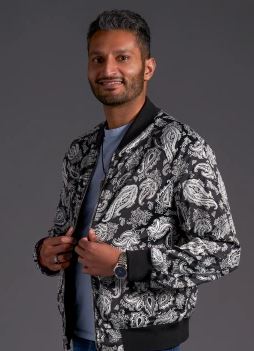 Age: 33
Job: Veterinarian / House DJ
From his Netflix bio:
"Shake said that the one thing he was "nervous" about was meeting and falling for someone who was not there "for the right reasons.""
Danielle Ruhl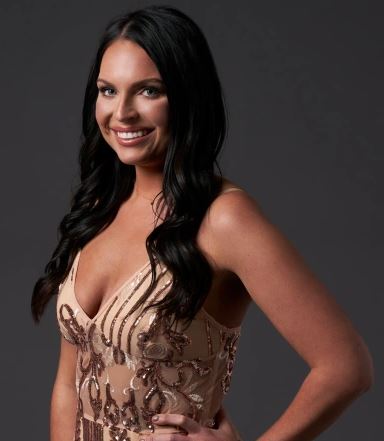 Age: 29
Job: Associate Director, Marketing
From her Netflix bio:
"Unlike some of her fellow cast members, Danielle was "terrified" of communicating through the pods. She explained that she is insecure about her appearance which means she takes pride in the way she treats people. But, she was worried she would realize that her personality might not be enough."
Deepti Vempati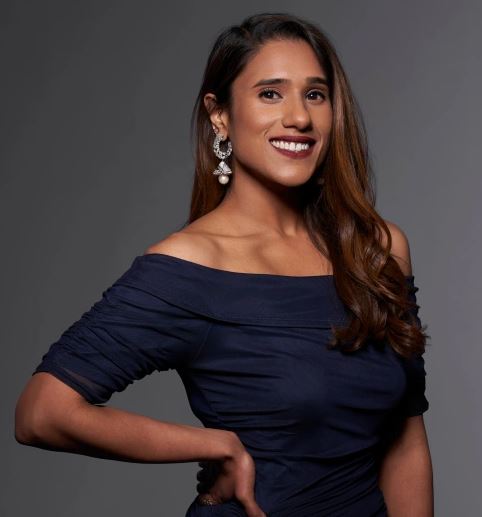 Age: 31
Job: Information (Data) Analyst
From her Netflix bio:
"Deepti was also nervous about the pod stage of the process. "I'm scared about being vulnerable or being steered in the wrong direction in the pods."
Iyanna McNeely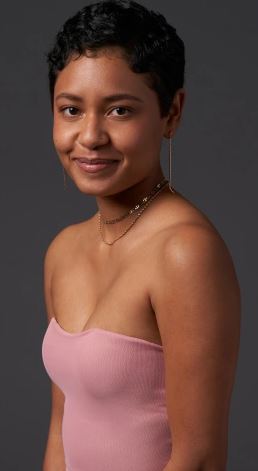 Age: 27
Job: Program Coordinator
From her Netflix bio:
"As the youngest cast member, Iyanna shared that one turn-off about her personality could be her goofiness. "Some people think it's childish," she said. The program coordinator then added, "I don't think so."
Jarrette Jones
Age: 32
Job: Project Manager
From his Netflix bio:
"I think that I am a good looking individual," Jarrette began. He then said that he hopes his future wife agrees with him and that he is also attracted to her."
Are Love is Blind season 2 Deepti Vempati and Kyle Abrams dating?